PRO MTB Brake Cable Kits Black
Watch Video
Product code: JPCK400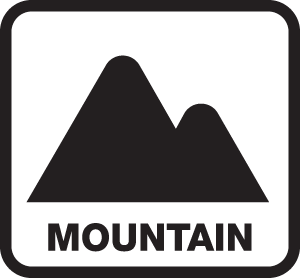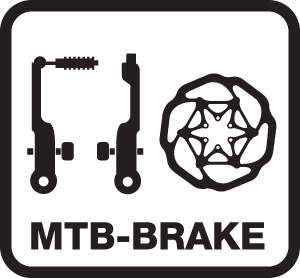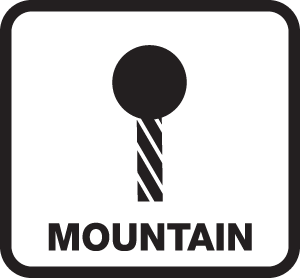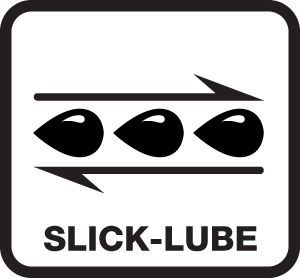 Road Pro Brake kits offer enhanced performance and style.
Like Road Pro Brake kits, Mountain Pro Brake kits are sold separately from our Pro Shift kits so you can create the best color combination for your bike.
Pro level polished brake cables used with our Slick-Lube liners dramatically reduce friction while
Kevlar® reinforced, compressionless brake housing delivers smooth, powerful braking performance.
And with all needed parts included, our Mountain Pro Brake kits are easy to install.
Pro level polished cables combined with Slick-Lube, Kevlar® reinforced housing enhance braking performance
All parts needed for a complete brake cable and housing install on road bikes are included
Kits provide longer housing and cables for large frame with full housing or mechanical disc brakes
Mountain Pro Brake kits are available in 10 colors and finishes
Installation Instruction:
http://jagwire.com/files/product/20442_JAG_MTN_%20PRO_Brake_DIY_INST_vF.pdf
Includes:
| | |
| --- | --- |
| 1 | 3000mm KEB-SL Kevlar®-Reinforced Brake Housing |
| 1 | 1500mm Pro Slick Polished Stainless Front Brake Inner Cable |
| 1 | 2800mm Pro Slick Polished Stainless Rear Brake Inner Cable |
| 4 | Lined Alloy End Caps |
| 2 | POP Alloy End Caps |
| 2 | Cable Tips |
| 2 | 5G Tube Tops |
| 3 | Cable Donuts |
| 2 | Rotating Hooks |