Road Pro Brake Kit - Yellow
Product code: JPCK207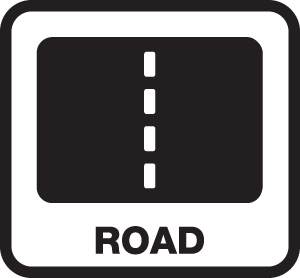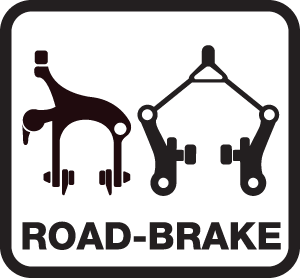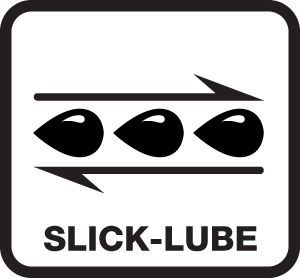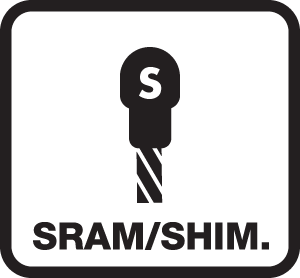 Road Pro Brake kits offer enhanced performance and style. Designed to work with and match our Pro Shift kits, the Pro polished brake cables combined with our Slick-Lube liners dramatically reduce friction while Kevlar® reinforced, compressionless brake housing delivers smooth, powerful braking performance. And with all needed parts included, our Road Pro Brake kits are easy to install.
Pro level polished cables combined with Slick-Lube, Kevlar® reinforced housing enhance braking performance
All parts needed for a complete brake cable and housing install on road bikes are included
Kits provide longer housing and cables for large frame with full housing or mechanical disc brakes
Road Pro Brake kits are available in 10 colors and finishes
Technology
KEB-SL - linear steel strands around a Slick-Lube liner wrapped in a Kevlar®
Linear Strand, Kevlar®-Reinforced, Lubricated
A performance upgrade to coiled steel, this compressionless housing starts with a similar construction to LEX shift housing that reduces weight by 30%.
A woven Kevlar® layer is added to give the housing the strength and flexibility necessary for braking applications.
STS-PS - pre-stretched, polished, slick stainless steel spiral-bound cables
Pro Polished Slick Stainless
Slick stainless cables undergo a polishing process to further remove imperfections.
This creates a smoother surface with lower friction than PTFE-coated cables.
With no coating, these are highly durable and compatible with all performance housings and lubricants.
Typically used on high-end bikes, by riders wanting improved performance.
Watch Video:
https://www.youtube.com/watch?v=LIk2SH50uw8
Downloads:
http://jagwire.com/files/product/20442_JAG_Road_PRO_Brake_DIY_INST_VF.pdf
What's Included:
| | |
| --- | --- |
| 1 | 3000mm KEB-SL Kevlar®-Reinforced Brake Housing |
| 1 | 1500mm Pro Slick Polished Stainless Front Brake Inner Cable |
| 1 | 2800mm Pro Slick Polished Stainless Rear Brake Inner Cable |
| 2 | Open Brake Alloy End Caps |
| 2 | Lined Brake Alloy End Caps |
| 2 | POP Alloy End Caps |
| 2 | Cable Tips |
| 2 | 5G Tube Tops |
| 6 | Cable Donuts |
| 2 | EZ-Bend Housing Segments |
| | |
| --- | --- |
| Housing Construction | KEB with Slick-Lube Liner |
| Outside Diameter | 5.0mm |
| Housing Length | 3000mm |
| Cable Construction | STS-PS |
| Compatibility | SRAM®/Shimano® Road |
| Front Cable Length | 1500mm |
| Rear Cable Length | 2800mm |